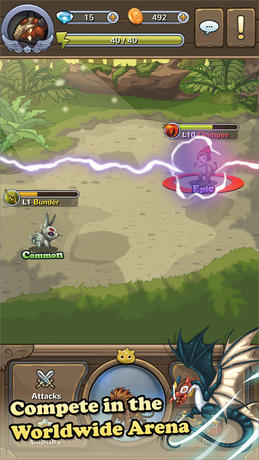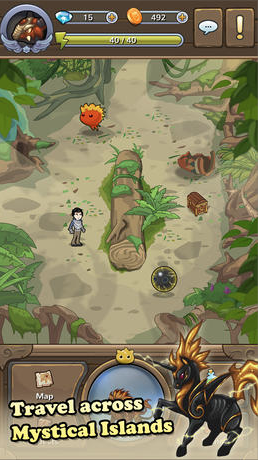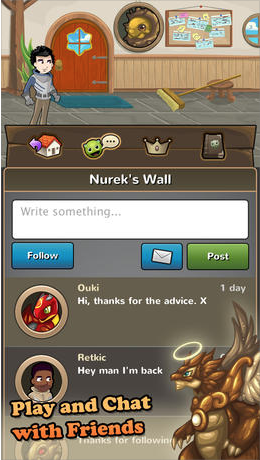 Uken Games
Embark on an epic adventure in the world of Mighty Monsters! There are hundreds of Monsters to be caught and tons of powerful abilities to be taught in your quest to become the greatest Monster trainer in the world!
– Collect and evolve hundreds of unique Monsters
– Discover new Islands and complete challenging Quests
– Battle for Monster supremacy in the Worldwide Arena
– Personalize your Avatar
– Play and Chat with your friends
Available on iTunes and Android
MY ROLE:
As designer on the live game, I worked on features and iterations that improved the player experience, the in-game economy, and designed new features. My work significantly increased monetization, engagement, and retention.